Hi, I'm
Cloraine

and I'll be your therapist!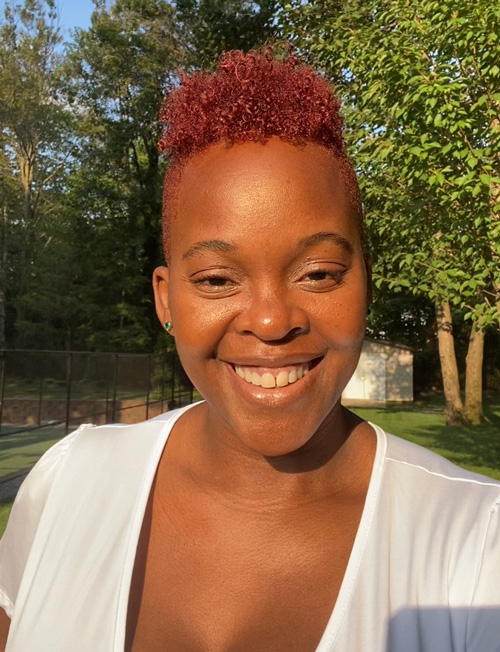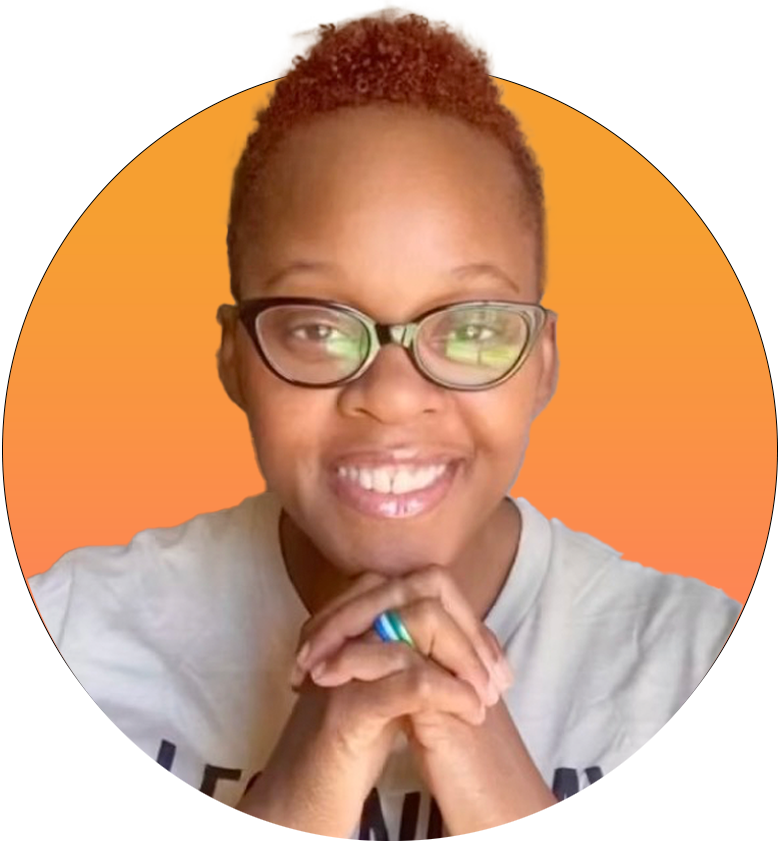 No one should have to walk alone in this world. Therapy is a community that provides support, empathy, trust, awareness, and clarity. With over 12 years of clinical experience, I am dedicated to being a part of that community for my clients.
I am a Brooklyn-born Haitian, and have been inspired and encouraged by many people in my life to pursue a major in Social Work. I attended Yeshiva University in NYC and received my Master of Social Work degree in 2009. I am licensed in Maryland and DC, and am a Certified Autism Spectrum Disorder Clinical Specialist. I've worked at John Hopkins Bayview Medical Center as a psychotherapist and provided individual therapy to transitional youths, families, adults, and those with special needs.
I currently work for the Maryland Department of Health as a Forensic Social Worker, where I monitor individuals with criminal backgrounds. Building my own practice allows me the opportunity to provide support, coaching, and therapy to all who are seeking it.
Being a recent liver transplant survivor, I understand and appreciate how much therapy can help by providing mental and emotional support during difficult and stressful times. Family and community are everything to me. I am married with two children and have an amazing, supportive local community and extended family. I can't wait to build a supportive, caring and effective therapeutic relationship with you.
Why you should choose me?
I am a Certified Autism Spectrum Disorder Clinical Specialist, and I specialize in treating anxiety, grief and loss, depression, mood disorders, and trauma.
I am an expert in addressing family issues, past childhood hurts, relationship struggles, self esteem issues and work stress. I approach therapy from a strength-based perspective and strive to help my clients become their most authentic, true selves.
I work with all clients from various backgrounds; ranging from children to adults.
Posuere at arcu, felis iaculis tortor mattis id. Eu at in posuere elit. Feugiat at faucibus risus commodo odio. Don't wait

, make an appointment today